Situated adjacent to a Grade II listed property, what is to become the new Wyvern House needed to be a modern one-off piece of legacy architecture.
More
What We Propose
On the site of a former tennis court, we designed the residence with a more closed facade on the road-facing side. This was achieved by designing slim slot windows to provide views from the inside, yet maintain privacy.
The original scheme had a main facade of buff limestone. However, during the detailed design phase we were let down by the supplier in relation to costings. Faced with a real dilemma, we devised a new design featuring charred timber that has never been done before, presented to the planners and gained approval.
We are thrilled, as the facade design is so important to this new iconic design in Loughton.
Location
Loughton, Essex
Size
550 square meters
Status
On Site May 2017
Cost
Undisclosed
Inside, the ground floor will comprise a kitchen-diner, utility, snug and WC. On the first floor will be 3 bedrooms, including the master suite and a family bathroom. 2 further bedrooms will be located on the second floor.
A feature circular staircase with a large central roof light will illuminate the space inside the zinc core.
A curved wall of glass will sweep around a veteran (several 100 years old) protected oak tree outside, an ever-present reminder of the ancient Epping Forest beyond.
The new Wyvern House will easily stand up to its 130-year-old listed neighbour, with both properties demonstrating the best of architectural design during the period in which they were built.
Design Features
VM Zinc central core to house staircase
Charred timber cladding
Eco credentials including green roofs and solar-generated renewable energy
Large wall of glass to the kitchen/dining room opening out to landscaped garden
Feature staircase
Full height slim slot windows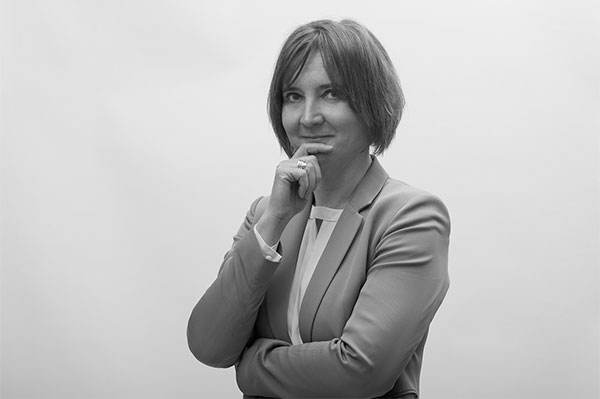 "In terms of the local area, we hope that Wyvern House gives people the confidence to really embrace modern architecture and push for what can be achieved in leafy suburbs like Loughton. After all, we deserve signature buildings with architectural integrity just as much as inner cities."
Melanie Clear, Founder
"One thing that really impressed me about Melanie was that she really works with you.
We were thinking of the house in terms of the accommodation – practical things such as how we wanted lots of light, an open feel on the ground floor, and a bedroom with a big dressing room and a bathroom –  she is the one who could bring it all together.
It is a certainly a very different property. When we saw it, we said, aha, this is it!"
Clare Jaycock, Client