Adding Value to a Listed Property
Our proposals to take this Grade II listed property and turn it into 4 separate dwellings is quite a feat.
More
What We Propose
The main house at St Margaret's is to be restored to its original 18th and 19th century state, downsizing it to 6 bedrooms.
The Victorian servants' quarters will be split off, forming a separate 3-bedroom dwelling.
The coach house will be converted into a 2-bedroom dwelling, with an existing 2-storey triple garage replaced with a new lodge, providing further 2-bedroom residential accommodation.
Location
Woodford Green, Essex
Status
Planning Approval Granted 2016
Cost
Undisclosed
Design Features
• The drawing room will become a new kitchen for the main house, a grand space with with outdoor access
• Each house will feature its own own private garden area and parking allocation
• The Coach House, currently a store and children's playroom, will be upgraded to a standard suitable for residential accommodation. Outside, the windows and cladding will be replaced. Stud walls will create the new internal layout
• The Lodge is contemporary in architectural style. Clean-cut timber weatherboarding forms a modern dormer unit positioned on soft red bricks, closed to ensure no overlooking. The form of the building will be aesthetically striking, making it the new kid on the block of this fascinating site that showcases a range of architectural styles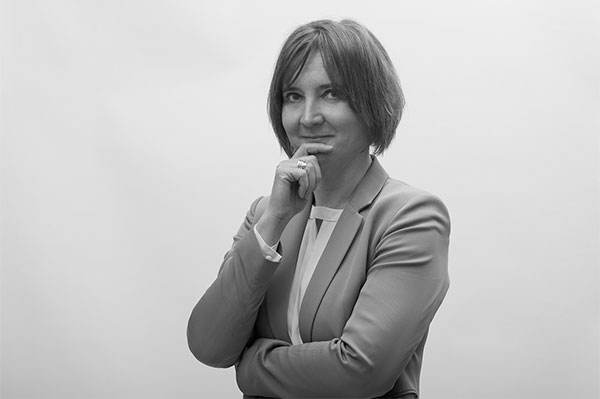 "To take a Grade II listed property and turn it into 4 separate dwellings is quite a feat. However, we knew that St Margarets needed a lifeline: even with all its beauty and history, such a large dwelling with listed status in this location was a difficult proposition for any prospective buyer.

Thankfully, the planners agreed. Architecture through time is the theme here. Our proposals turn these separate buildings into the best they can be, with the new-build lodge creating an exciting new chapter, in terms of style. "
Melanie Clear, Founder