Palmerston Road
Developer
Our brief was to demolish an existing building, which had been poorly extended over the years, and replace it with a low-rise apartment block of architectural distinction.
The new building consists of 6 1-bedroom apartments and 8 2-bedroom apartments, spread over 3 floors. 10 of these feature much-sought-after private balconies or terraces.
To remain sympathetic to the immediate area, the design emulates some of the characteristics of surrounding properties but with a modern aesthetic.
What We Propose
The existing building had suffered years of neglect, and the internal configuration prohibited redevelopment or refurbishment. By starting afresh, the new design enhances the local area and provides much-needed additional housing.
The roof form features gables to the front and rear, with slate tiles that complement the existing streetscape.
Moderate levels of glazing, together with staggered front and back elevations, enhance the building's stature and provide a changing shadow detail throughout the day.
At the rear, the garden is overlooked by glazed balconies – a contemporary feature that also floods the apartments with natural light.
Location
Buckhurst Hill, Essex
Status
On Site
Cost
Undisclosed
Design Features
The materials (yellow stock brickwork, brick detailing and stone cornicing and cills) have been inspired by the surrounding buildings, but updated with contemporary features
The apartment layouts are high quality, in keeping with the location. Emphasis is given to maximising available space and the clever location of windows to habitable rooms
The windows have been designed so they don't overlook neighbouring properties
Careful attention to roof lines ensures the new block sits harmoniously between its two neighbours
The front of the building provides car parking, but is softened by attractive landscaping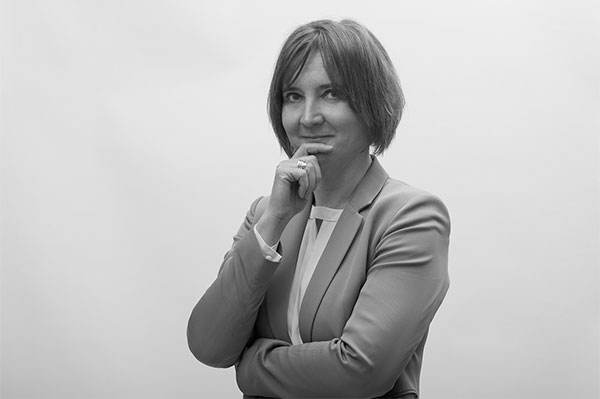 "Making full use of brownfield sites in urban areas is a planning priority, and this building will enhance Buckhurst Hill's streetscape and provide high quality housing.

It's not a pastiche or copy of the surrounding buildings – it has its own identity. But we have worked hard to ensure that it still relates well to its surroundings, in terms of materials, design, detailing and scale."
Melanie Clear, Founder