Millers
Aspirational Design
We propose a stunning new home sited on the former Millbrook Golf Course in an area of Green Belt.
What We Propose
Having gained planning permission for the partial demolition and re-modelling of the former clubhouse, we have gained a new approval of the same design but in a better location.
We have carried out a number of stunning contemporary remodelling schemes, such as Ducketts Mead and Forest View.
Location
Hertfordshire (Green Belt)
Size
954 square metres
Status
Planning application approved
Cost
Undisclosed
We have taken a modern approach to the design, enabling us to create a unique scheme that responds directly to the plot.
The roof profile will feature extenuated overhanging eaves, which will produce an attractive shadowing effect as the sun moves across the sky throughout the day.
The location of the building gains the best views within the site, which is situated within the Green Belt.
Design Features
Natural exterior finishing materials have been proposed to complement the greens and browns of the rural setting
To the ground floor, large expanses of glass will be broken up with narrow profile stippled stone
Slate pavers will be used for the patio area overlooking the lake, uniting the landscaping with the built form of the house
Vertical timber cladding will be used on the first floor and feature areas to the ground floor
The platform roof fascia will be finished in timber
Large windows will be positioned to maximise views across the pond, the valley and the London skyline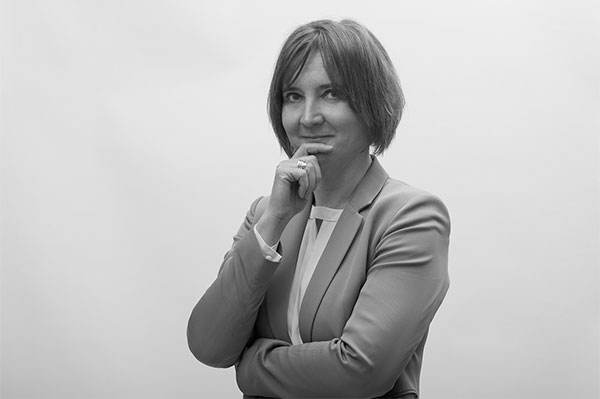 "With its utterly stunning setting, this intriguing property wasn't living up to its potential. Despite its conversion into a home, it still somehow ended up looking like a clubhouse. A complete overhaul saw the house reborn.
This remodel is no mere face lift. The internal changes are very exciting, especially the new first floor level with its luxurious master suite and wonderful views.
That these changes were approved by planners on a Green Belt site is a testament to the quality of design. Now we have re-sited the building it truly will capture the best of the setting; I'm thrilled to see it come to site this year."
Melanie Clear